Mission Discovery
MELBOURNE, 30 SEPTEMBER – 4 OCTOBER 2019
LATITUDE GROUP TRAVEL PRESENTS ISSET'S MISSION DISCOVERY
5 DAY SPACE & STEM STUDENT PROGRAM

MELBOURNE 2019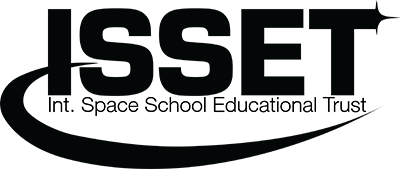 AN OUT OF THIS WORLD SCHOOL HOLIDAY PROGRAM FOR STUDENTS IN YEARS 7-10
Learn from a NASA astronaut, NASA leaders and expert scientists to launch your ideas into space!
Work in groups to develop a science experiment to be tested in micro-gravity
The winning team will have their project launched and tested by astronauts aboard the International Space Station
Learn about a range of exciting STEM career paths
Develop leadership, teamwork, problem solving and public speaking skills

Meet like-minded friends and mentors

A full 5 day program at the University of Melbourne* with a NASA astronaut
*Location TBC
THE SKY'S NO LIMIT!
THE MELBOURNE PROGRAM'S WINNING EXPERIMENT WILL BE
CONDUCTED ON THE INTERNATIONAL SPACE STATION
5 DAY MISSION DISCOVERY ITINERARY
* Itinerary subject to change
WORK WITH A NASA ASTRONAUT, NASA LEADERS AND SPACE SCIENTISTS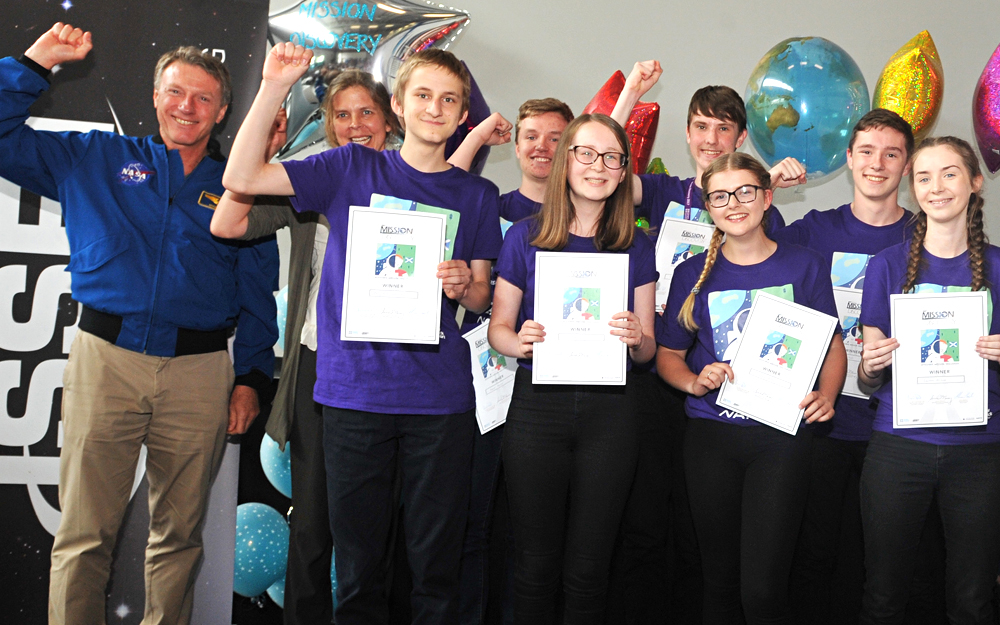 In teams of six, take on the role of research scientists and design an experiment to be conducted in space
Science and Engineering PHD and Masters students will mentor the teams throughout the Program
The winning team, as judged by the NASA Panel, has their experiment built and carried out on the International Space Station.
The program is open to current years 7 – 10 students.
RATES FOR 5 DAY STEM LEADERSHIP PROGRAM 
Individual students
$721 + GST per student
School groups with 20+ participants
$689 + GST per student
Early bird school groups with 20+ participants*
$669 + GST per student
*Bookings before the end of term 2, 2019
School groups with 50+ participants please enquire
Teachers may attend as observers, at no cost, but it is not a requirement.
MELBOURNE MISSION DETAILS
Dates: The program will run from 30th September – 4th October 2019.
Times: 9:30am to 4.30pm daily (registration at 8.30am on the Monday. Arrival by 9.15am other days)
Location: TBC – The University of Melbourne, Parkville VIC.
Program subsidies are available for eligible schools and students.
Terms & conditions apply.
Any questions? Call us on 03 9646 4200 or email [email protected]
WELCOME TO UNIVERSITY OF MELBOURNE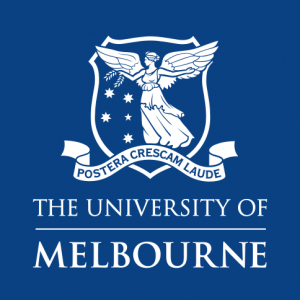 It starts with curiosity. Do you want to discover the mysteries of the Universe? So do we! We were part of the team that confirmed the existence of gravitational waves, and we helped create the instruments that identified the elusive Higgs Boson.
The future is full of surprises. Join us in our discovery. The University of Melbourne's beautiful and historic Parkville campus is located in a vibrant community on the edge of Melbourne's central business district. Our Bachelor of Science allows you to explore your interest in STEM. You can specialise in one of 40 areas, including physics, mathematics and statistics, engineering and climatology.
Have a look around while you're here. Hopefully you'll like the place as much as we do.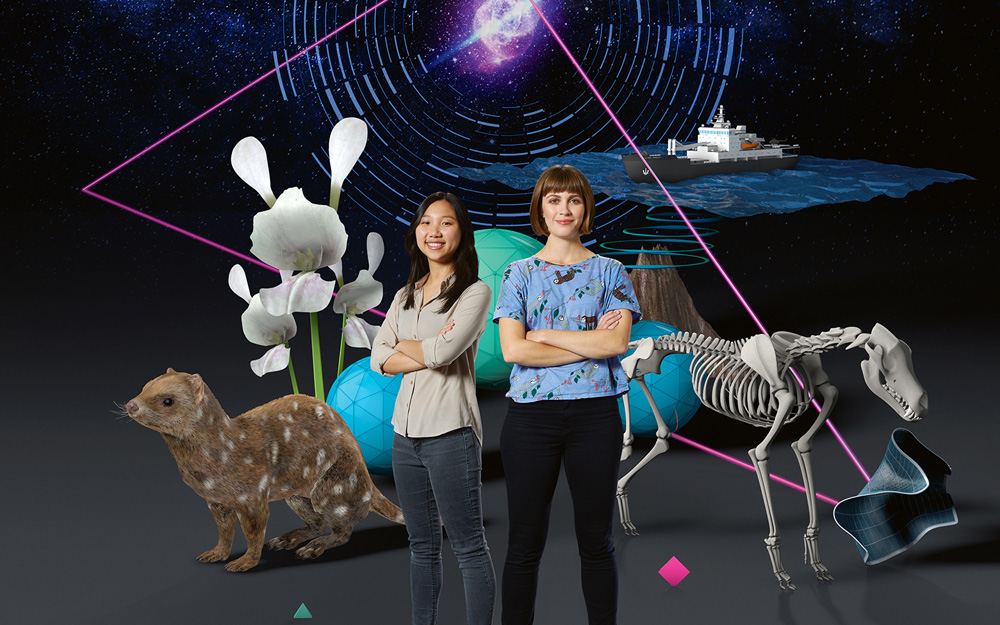 MISSION DISCOVERY MELBOURNE
30 SEPTEMBER – 4 OCTOBER 2019
THE UNIVERSITY OF MELBOURNE
INDIVIDUAL STUDENT BOOKINGS
Please use our secure individual booking form below.
SCHOOL BOOKINGS (Teachers Only)
If you wish to make a group booking for your students, allowing parents to benefit from group price reductions, please download the school group booking form and return the documents to [email protected]
The button below will email you a link to download a .zip file to your computer containing the School Booking Forms, Parent Permission/Medical Forms and other resources.
School Group Booking Forms