This year Latitude Group Travel in conjunction with ASTA (Australian Science Teachers' Association) are very proud to be offering not one but two Teacher Professional Development Tours with a focus on STEM and Geology.
Both professional development tours are being run during the September 2017 school holidays.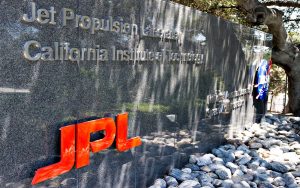 USA: From Microchip to Spaceship
This remarkable teacher STEM professional development tour, on the West Coast of the USA, is designed to provide credits for Professional Development requirements. Covering the gamut of STEM activities, the tour includes teacher workshops at some extraordinary locations including a high tech high school, Exploratorium's Teacher Institute, University of Southern California (subject to availability), California Science Centre and more. Suitable for both primary and secondary teachers, there is something for everyone. Following the tour, teachers will have a plethora of ideas for classroom STEM activities.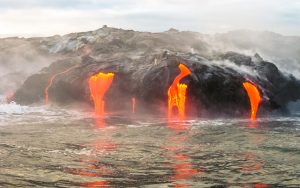 Hawaii – Land of Fire
This unique, curriculum linked tour, specifically designed for Science teacher professional development, couldn't be set in a more extraordinary location. Hawaii has three active volcanoes and more than ten extinct volcanoes – part of a volcano chain than runs all the way to Kamchatka, Russia. Hawaii is one of the few places in the world where visitors can come face to face with an active volcano. With an expert guide on board, you will discover parts of Hawaii that you never knew existed.
This exceptional tour is being escorted by Suzy Urbaniak, winner of the 2016 Prime Minister's Prize for Excellence in Science Teaching in Secondary schools and a Geologist.