Extraordinary Educational Travel Experiences
Creating life changing student tours that open their eyes to a world of possibilities
LATEST EDUCATIONAL TOURS & PROGRAMS
MAKING EDUCATIONAL TRAVEL EXCEPTIONAL
UNIQUE, CURRICULUM LINKED, SUBJECT SPECIFIC, FULL OF EXPERIENTIAL LEARNING ACTIVITIES & WITH REAL LEARNING OUTCOMES
Exciting, engaging, educational, safe & easy group touring around the world
Latitude Group Travel are the experts in educational travel for students, schools and higher educational institutions With custom designed itineraries that link directly with your school's curriculum, we achieve your desired learning outcomes through the inclusion of a wide range of experiential learning activities. Whether your students are travelling to learn Languages or Politics/Law or to understand more about specific units of History, Geography, The Arts, Business, STEM, Design & Technology, Economics, all the Performing Arts and everything in between, Latitude Group Travel carefully customises the perfect student tour to allow for unmatched learning experiences. Our goal is to open their eyes to a world of possibilities….
We're even able to design itineraries that allow for multiple subject groups to travel together successfully!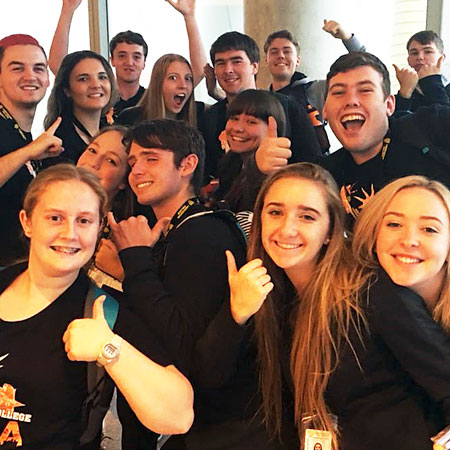 WHY TRAVEL WITH US?
Our itineraries, educational tours and service delivery are world class. In fact – we are completely unique in our approach.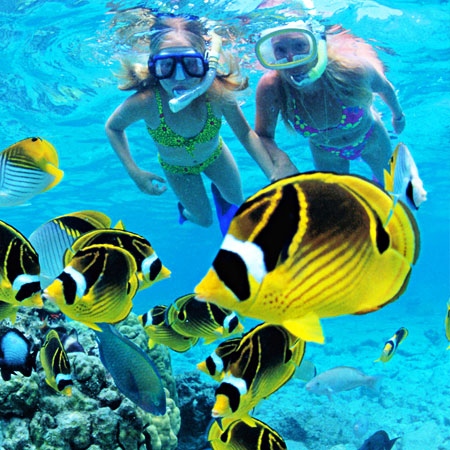 FOR TEACHERS
There are many questions that you may need to ask. We have the answers detailed for you.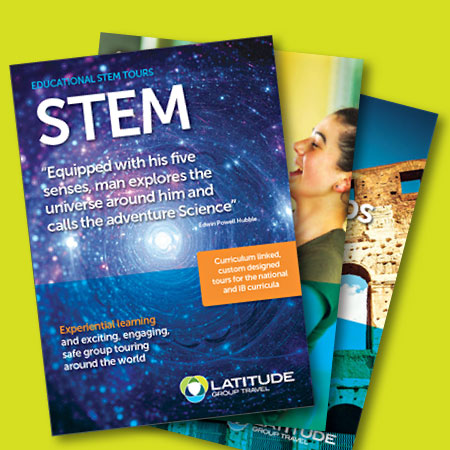 TOUR BROCHURES
Need a tour brochure? All our tour brochures can be requested and we will email what you need. Easy!
SERVICE LEARNING TOURS
For educational institutions seeking to connect their students with communities or the environment, Service Learning Tours could be the answer.
These student tours are designed, in conjunction with a highly respected organisation that runs long term, multiple projects sanctioned by local NGOs and local communities, worldwide. The educational tours allow students time for reflection, assist in students' personal growth and the development of the "soft skills" required in the 21st century. They will become active global citizens and learn empathy towards communities and countries outside of Australia – particularly in low socio-economic areas – that face issues such as poverty, lack of education, food shortages and, in fact, a whole range of challenges foreign to most of us.  They can also undertake various curricula designed to match the United Nation's Sustainable Development Goals, International Baccalaureate' CAS requirements or women's empowerment and much more (please see further information about these curricula under our Service Learning Tours section)
Students undertaking Service Learning Tours directly impact and empower communities in locations such as Costa Rica, India, Mexico, Nepal, Thailand, South Africa and many more.
WORLD CLASS SERVICE
Safety-First. We have a long list of safety-first protocols for every student tour, while still focusing on experiential learning activities, positive student self-development and real educational outcomes
Thorough Research. All itineraries, experiential learning activities and programs proposed by Latitude Group Travel are thoroughly researched and include an accompanying experienced and trusted tour director, along with specialist guides and activities facilitators.
Customised. We do not offer off the shelf, standard tours that are also offered to every other client.  Each client school or higher education institution is unique and has its own needs – needs that are incorporated into a unique, custom designed itinerary, specifically designed for you, your subject/s and class.
EDUCATIONAL TRAVEL IS OUR PASSION
Latitude Group Travel's executives and staff are passionate about developing meaningful student study tours and teacher professional development travel with real educational outcomes. We believe in the power of these educational tours to open eyes and change lives.
We are completely independent with a specific focus on educational travel, so we remain current with movement in education and educational philosophies, a range of curricula and curriculum changes and the expectations of educational institutions.  In short – we remain up to date with what's happening in education.  Latitude Group Travel offers world class service, with our desire to handle as much of the organisation and paperwork as possible, leaving very little for the organising teacher to handle themselves.  Once we have a clear understanding of your goals, vision and budget, we take care of the rest.