Educational Travel
Reimagined
Pioneers of experiential
learning based school
and group tours
Individually crafted, curriculum-linked, experiential learning based tours.
Latitude Group Travel is the only educational tour specialist that truly puts schools in the driver's seat. Your vision. Your curriculum. Your individually-crafted itinerary. You can count on our expertise to make it world class, safe, easy, responsible & outcome focussed.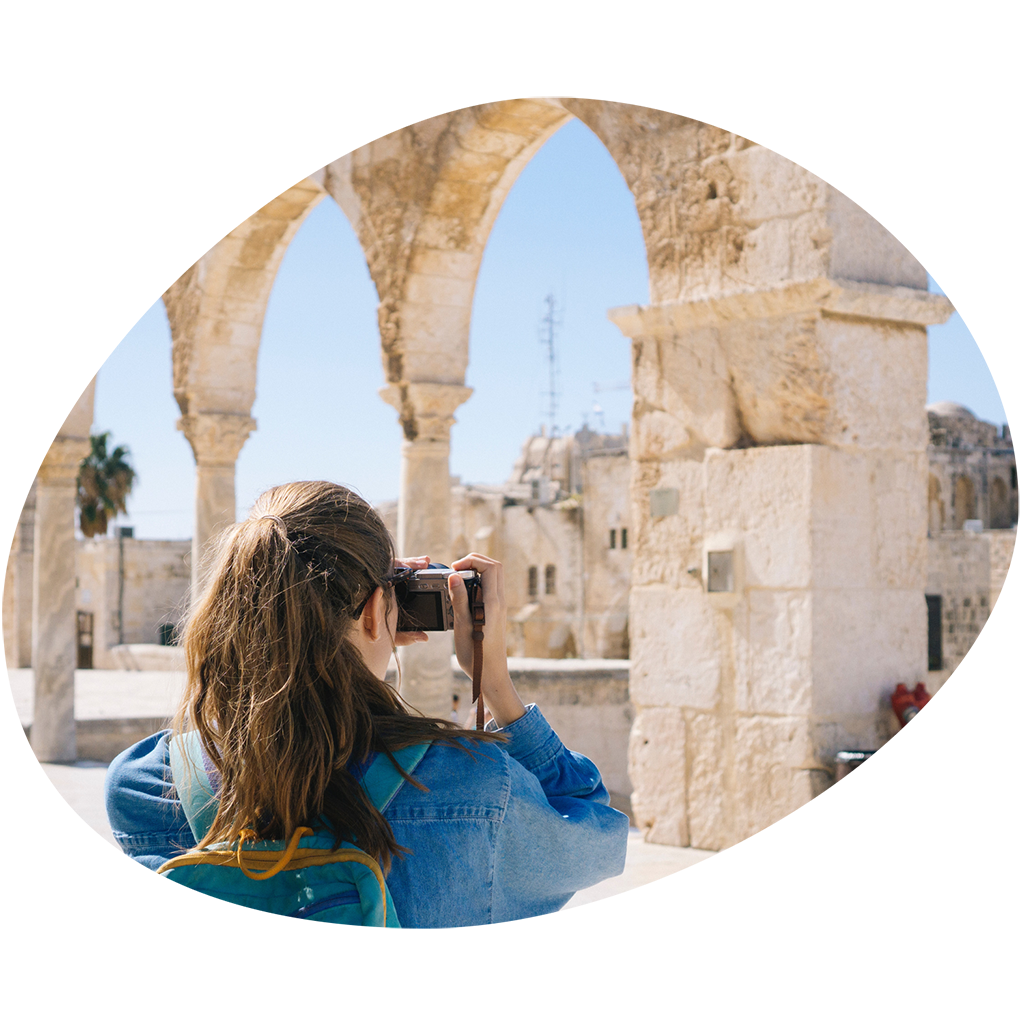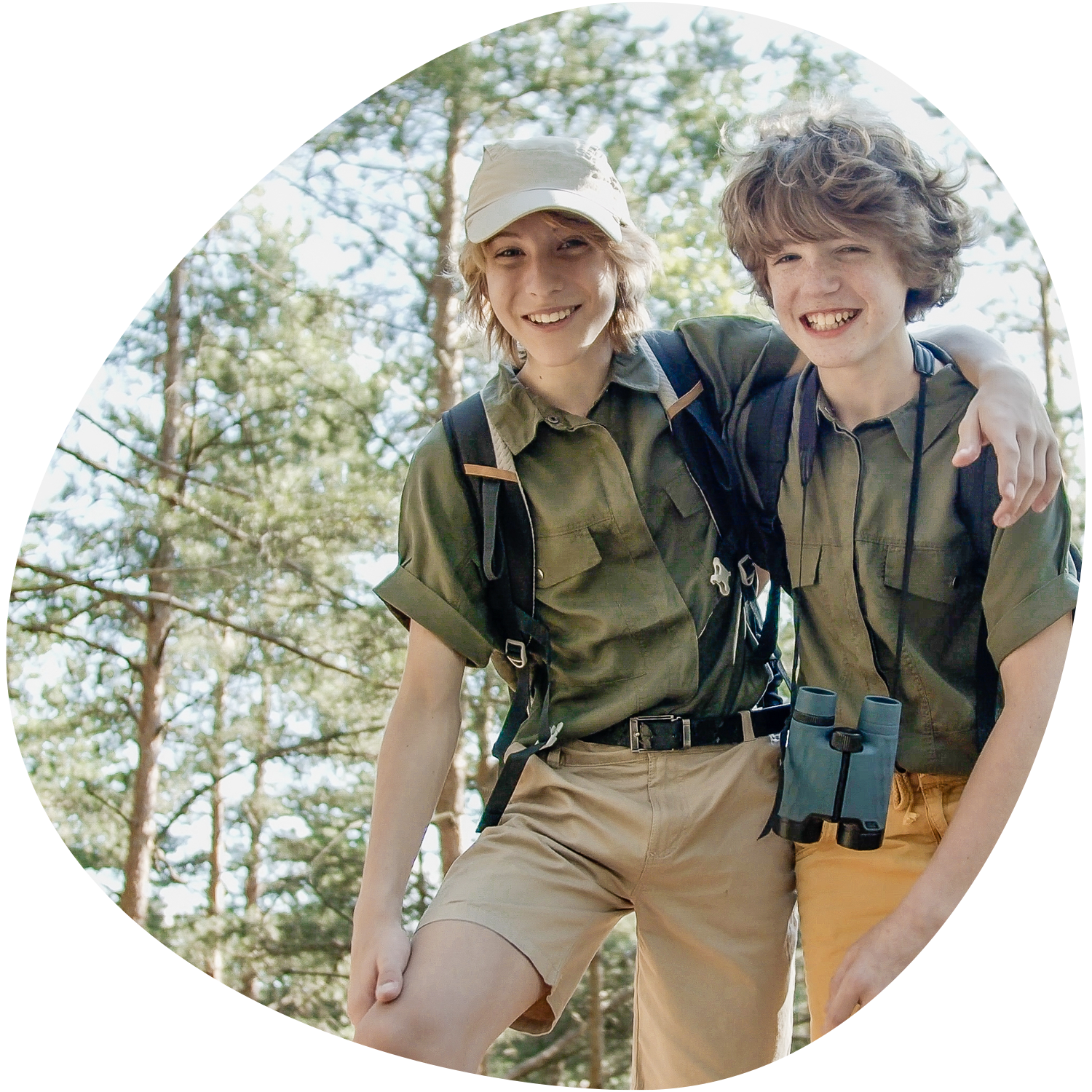 Educational Travel Specialists
We know educational travel better than anyone else
Curriculum linked, custom designed, experiential learning.
Expertise matters. Ensure your tour is supported by the best in the business. From a world-class custom designed itinerary linked to your curriculum, to rigorous logistical support and safety first protocols, give yourself peace of mind knowing you are with the Educational Travel Specialists.
Our Difference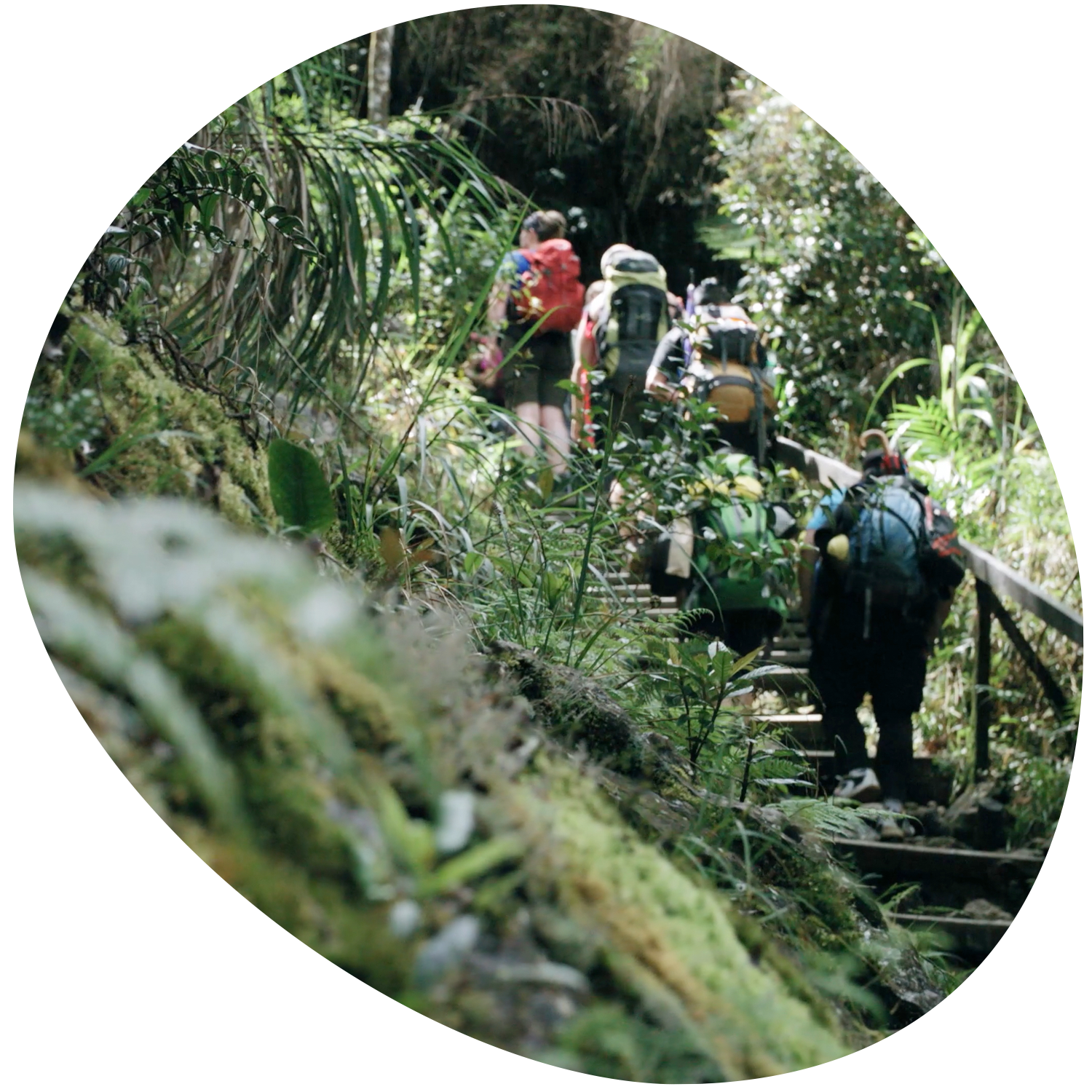 Responsible Travel Commitments
Our Commitment to Social, Environmental and Economic Responsibility
Rethinking the Way We Travel.
Every person has a story, every culture has a history and every environment has a purpose – it's how we interact with the people, the stories, the cultures, the histories and the environments which matters most. Latitude Group Travel is driven to protect the planet we live on and the people who live on it.In doing so, we offer schools a more socially conscious way of travelling. We also offer schools the opportunity to carbon offset their travel and provide advice on navigating the complex carbon abatement process.
Our Commitments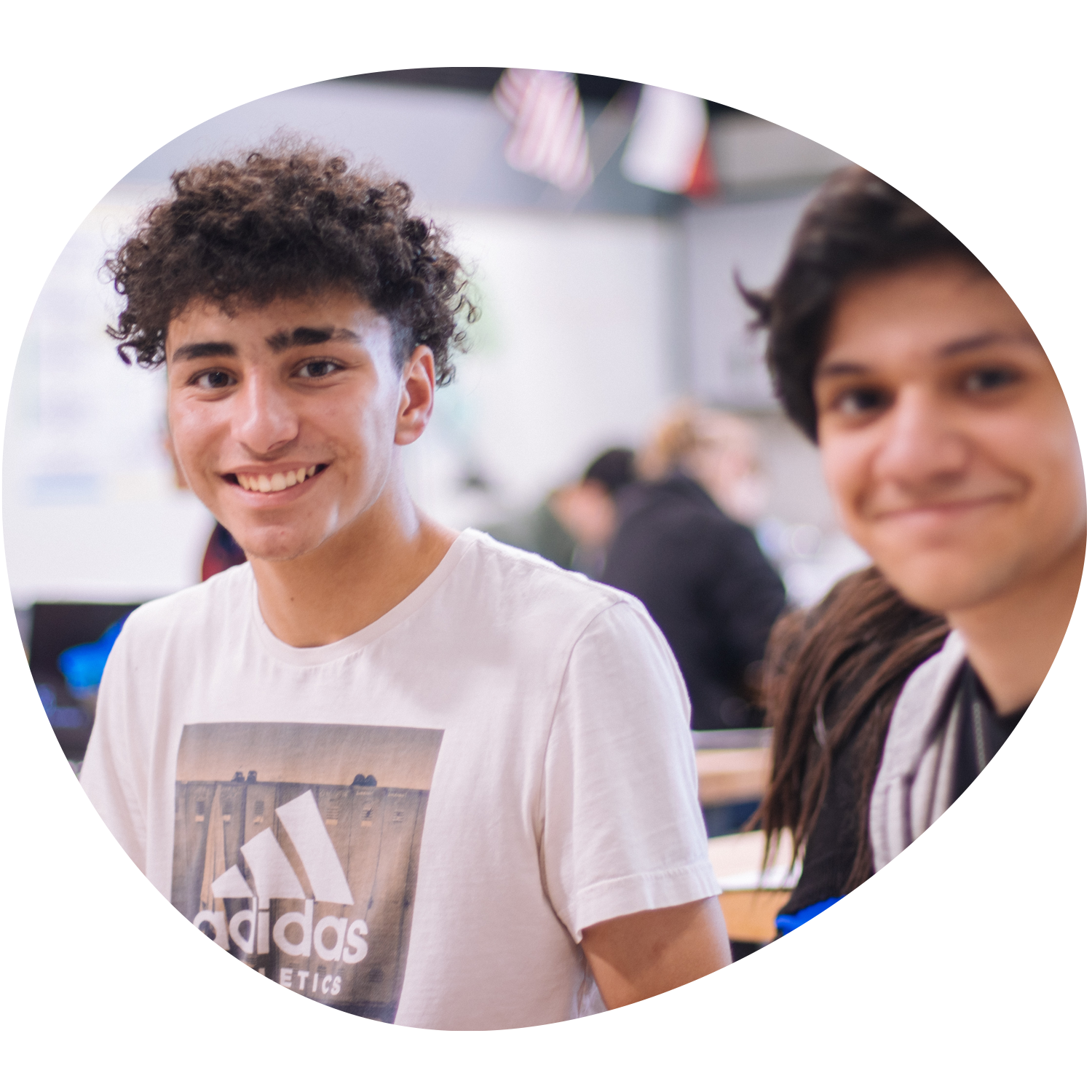 Safety First Protocols
Safe and Secure travel is paramount for us
We leave nothing to chance.
In our many years of experience in educational travel we've built robust risk management systems, extensive in-country contacts and a deep understanding of local safety issues. We work with you to balance the extraordinary opportunity travel creates by professionally and transparently managing the risks inherently associated.
Safety First Protocols
Plan and book
with confidence
We understand that schools, teachers, families and students need clarity and confidence when considering future travel. We have comprehensive, transparent COVID-19 travel policies and COVID-19 safe travel protocols.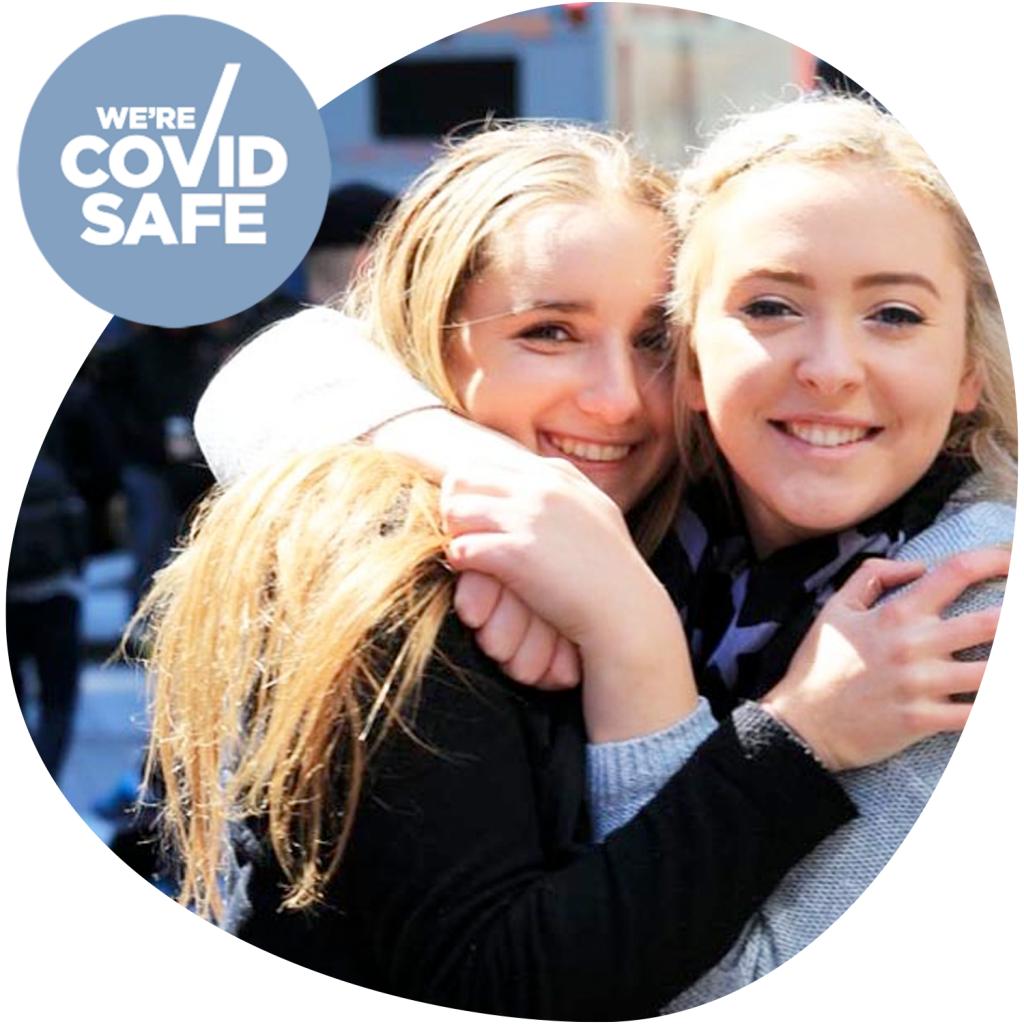 "The wide range of activities and contrast of places for students was excellent. Having a tour manager the whole time meant that we could focus more on the students and the fun aspects of the trip. It took a lot of pressure off us."
"Absolutely brilliant!!! Organisation was excellent, accommodation very good, meals fantastic, everything was so good."
"Latitude Group Travel were excellent in designing our tour and making it a reality. Their support both prior and during the tour made everything run smoothly and our students had a memorable experience."