NEW Subject-Based Educational Excursions
CREATE EXTRAORDINARY EXPERIENCES FOR YOUR STUDENTS
(EVEN WITHIN CURRENT RESTRICTIONS)
EXTEND CLASSROOM LEARNING WITH OUR NEW EXCURSIONS
Do you want to reignite your students' excitement and engagement with your subject, but don't have capacity to take them on tour? Our short (one to four day) local excursions, filled with quality activities and workshops, are the answer!
Excursions can be run in any major city across Australia, with some activities in regional areas. Each excursion is custom designed to match your curriculum, desired learning outcomes, budget and individual requirements.
QUALITY EXCURSIONS, DESIGNED FOR STUDENTS. AVAILABLE TO BOOK NOW.
Are you looking for ways to expand your students' vocabulary, improve their accents and build confidence? A short, yet engaging language excursion right here in Australia may be the answer. You don't have to travel overseas to gain real-world experience! Your students can fast track their skills while simultaneously being immersed in creative, cultural and experiential learning activities.
Popular Languages: French | Italian | Chinese | Japanese
Discover The Benefits Of An Australian-Based Language Excursion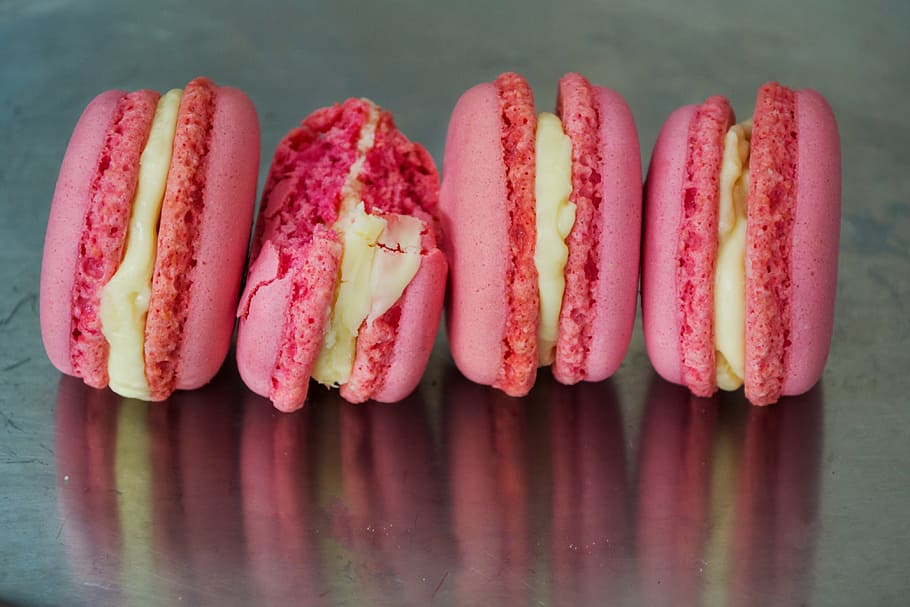 OUTCOMES
Participating in our language excursions can elicit the following learning outcomes:
Fast track their language proficiency through intensive classes




Participate in meaningful, intercultural experiences, through cooking classes, artistic analysis (art, theatre, music, literature), guided tours of cultural districts, workshops, meeting local characters and subject matter experts




Have opportunities to develop all four abilities (speaking, listening, reading and writing), focusing on the speaking




Revise and improve their vocabulary and grammar




Learn about the culture through an Australian perspective
FEATURED ACTIVITIES
From macaron making to tea blending, no matter what language you teach, we will immerse your students in relevant cultural activities.
Immersive Tea Blending Workshop, with a focus on the culture of your choice
Interactive Cooking Classes, specific to the culture of your choice
Conversational language bike tours of your closest city, with a strong focus on your chosen culture
Culturally relevent sports and recreational activities, hosted in the native language of your choice (e.g. Pétanque in French)
Martial Arts and Meditation class, hosted in the language of your choice
PLUS SO MUCH MORE
To find request a sample itinerary, or to have a custom itinerary created for your school, please contact us NOW.
Prepare young people to thrive in the future of STEM with access to Australia's leading real-world, educational experiences. If you're looking for a way to excite and engage your students in STEM, or perhaps to provide STEM extension opportunities, an Australian educational tour program could be the solution! On our short and impactful excursions, your students will gain access to leading STEM businesses, agencies and facilities and meet the inspiring individuals who are designing Australia's future.
Popular Focus Areas: Space | Ecology | Marine Biology | Chemistry | Physics | Mathematics | Engineering | Robotics
Discover The Benefits Of An Australian-Based STEM Excursion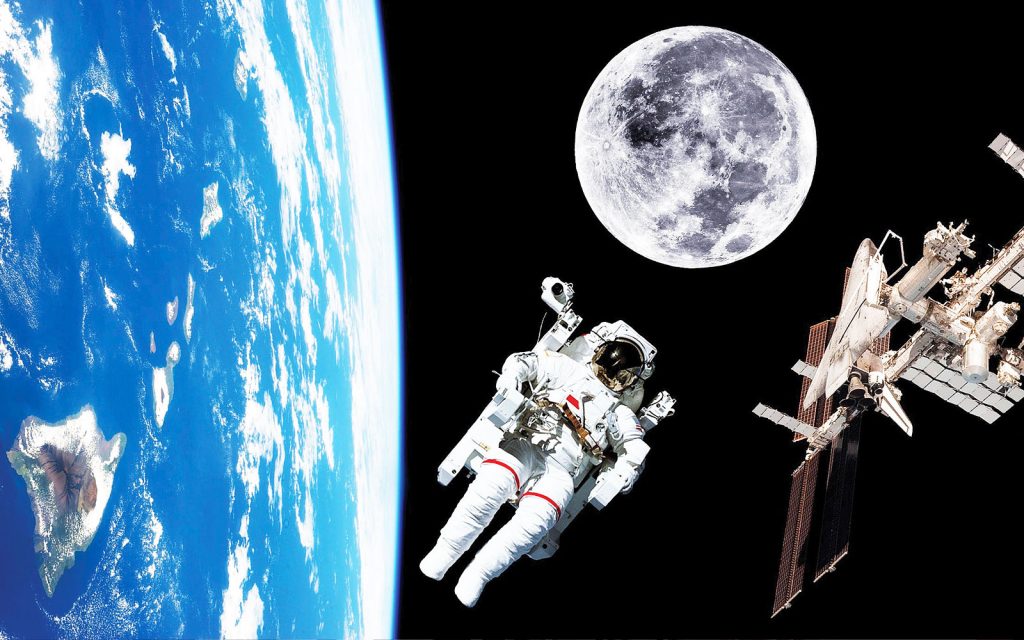 OUTCOMES
Participating in our STEM excursions can return the following learning outcomes:
Gain awareness of what is possible in the Australian STEM industry – forging pathways to future careers
Deepen understanding of key components taught in your chosen curriculum
Meet key leaders within Australia's STEM industries
Acquire practical 'field skills' within a number of STEM focus areas
FEATURED ACTIVITIES
From immersive space training to critical-thinking design challenges, we will immerse your students in a world of STEM for one to four days and leave them with a lifelong engagement with STEM.
Participate in a fire ecology workshop, gathering real time data on the impacts of fire and assist in building the database using GIS mapping
Celebrate the 60000-year-old history of Aboriginal celestial storytelling under the stars in an interactive guided tour
Participate in a 'Chemistry of Coffee' workshop: How controlling the variables plays a crucial role in producing the perfect cup of coffee
Engage with a scientist to explore cutting-edge bionic technologies
To find request a sample itinerary, or to have a custom itinerary created for your school, please contact us NOW.
Step back in time and uncover a story that is uniquely ours. With our rich history and heritage, Australia is the perfect destination to provide students with real-world, experiential learning opportunities, that they cannot get within the classroom. Immerse yourself in an old-town cultural village, experience life in a migrant camp, discover how propaganda was used to form public opinion and learn about the impacts of WWI and WWII. Our truly unique excursions allow us to see where we came from, discover who we are and imagine what we can become.
Popular Destinations: Regional Victoria | Sydney | Central Australia
Discover The Benefits Of An Australian-Based History Excursion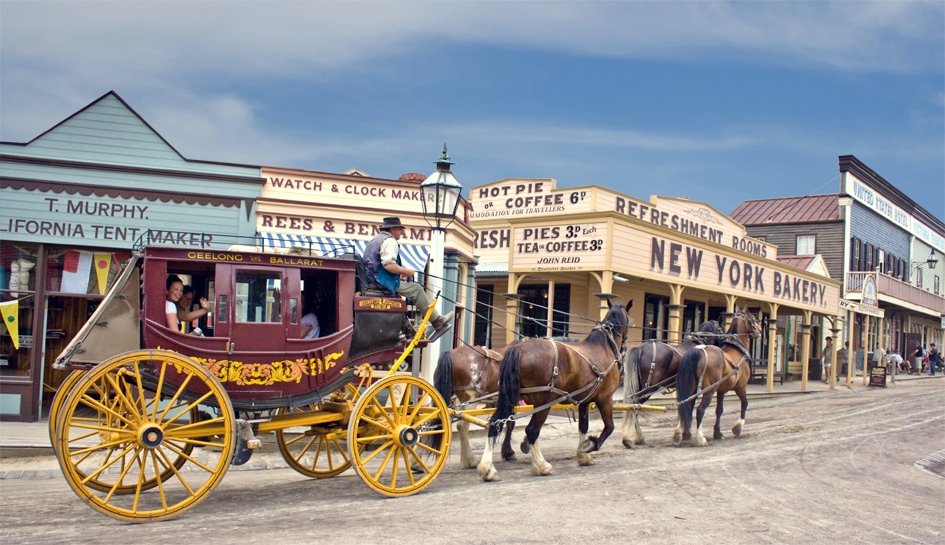 OUTCOMES
Students will reflect on our unique past, observe our current position in History and look forward into the future.
Increased awareness of our unique History

Discover the impact that the World Wars had on Australian Immigration

The ability to analyse primary artefacts, documents and historical materials
An increased perception of the 'self', and how we got to where we are
Understand challenges faced by previous generations and migrants
FEATURED ACTIVITIES
From immersive workshops to hands-on activities, students will fully immerse themselves in the History of Australia in our one to four-day immersion program.
Explore the events that lead to the battle at Eureka Stockade, as well as the consequences and impacts it had on the young Australian population
Experience an emotional Last Post Ceremony
Learn about one of the most significant legal cases in Australian history, that recognised the rights of the Meriam people (traditional owners of the Murray Islands); The Mabo Case
Discover the oldest humans remains in Australia; Mungo Lady and Mungo Man
To find request a sample itinerary, or to have a custom itinerary created for your school, please contact us NOW.
Inspire the artist and performing artists of tomorrow with an Australian Latitude Group Travel school group Arts excursion. Visit prestigious art and performing art spaces, develop relationships with leading industry professionals, perform at world-renowned venues and learn new techniques from professional artists and performers, all in a one to four-day excursion.
Popular Destinations: Melbourne | Sydney | Brisbane | Gold Coast
Discover The Benefits Of An Australian-Based Arts Excursion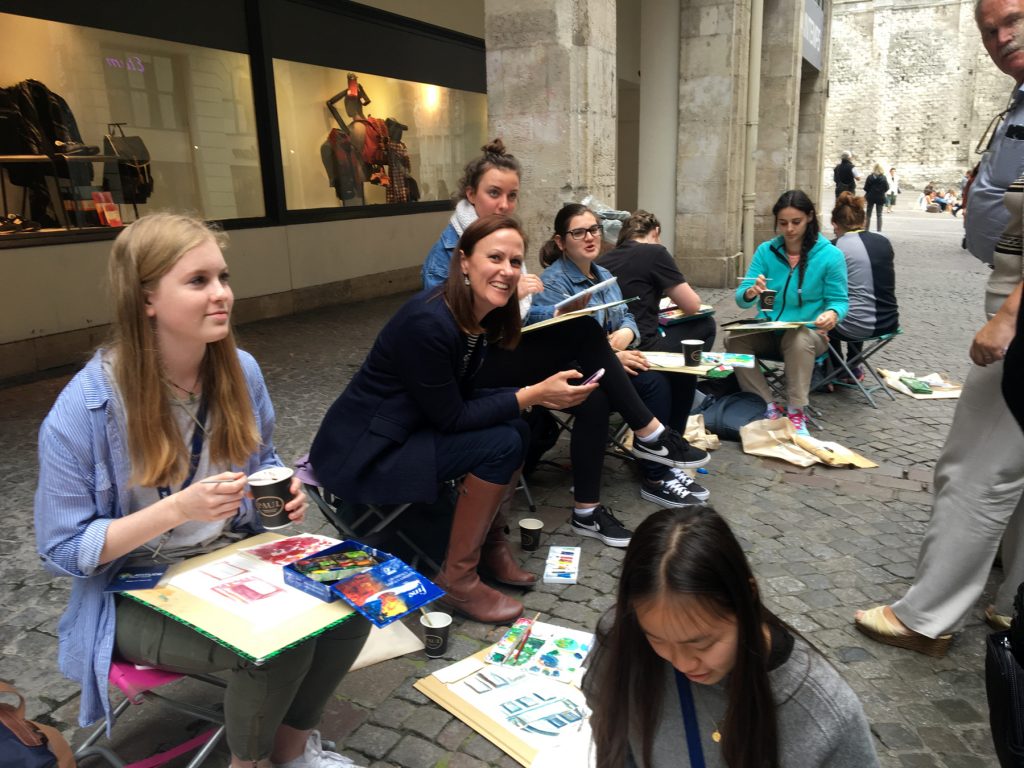 OUTCOMES
Our Arts excursions will expose students to their various career opportunities here in Australia, making The Arts a viable career path to pursue.
Meet and learn from leading industry professionals
Fine-tune performance skills in various art forms
Learn tactics and methods to prepare for auditions
Real-life application of classroom skills
FEATURED ACTIVITIES
From Digeridoo workshops to Street Art practicals, your students will be immersed in a world of The Arts.
'Psychology of Performers, from Studio to Stage' full day workshop
Participate in 'The Ultimate Dance Class Experience'
Camera Craft workshop with introduction to Adobe Lightroom
Cultural Awareness and Indigenous Art Painting Workshop
Perform at a prestigious Australian venue
To find request a sample itinerary, or to have a custom itinerary created for your school, please contact us NOW.
Our excursions are custom designed and can run from one day through to four days, depending on your preferences and budget.
A World of Difference
The Best Student Travel Experience Starts By Having the Best Travel Partner
Experiential Learning
Pioneers of extensively researched, hands-on learning based tours
Curriculum Linked
Delivering your desired learning outcomes
100% Custom Designed
No pre-packaged tours
Genuine Learning Outcomes
We maximise relevant learnings and then measure student outcomes
24/7 Emergency Contact
Support provided every step of the way
Safety First Protocols
We leave nothing to chance
CONTACT US
Contact us to discuss your unique requirements. After providing us with a comprehensive brief, you will receive an individually researched and comprehensive itinerary, directly linked to your curriculum and desired learning outcomes