Mission Discovery
5 Day Space & Stem Student Program
LATITUDE GROUP TRAVEL PRESENTS ISSET'S MISSION DISCOVERY
TEAM UP WITH A NASA ASTRONAUT & NASA LEADERS
TO LAUNCH YOUR IDEAS INTO SPACE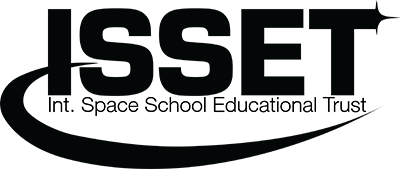 AN OPPORTUNITY FOR ORDINARY KIDS TO DO SOMETHING EXTRAORDINARY
Learn from a NASA astronaut, NASA leaders and expert scientists to launch your ideas into space!
In teams, take on the role of research scientists and design an experiment to be conducted in space
The overall winning team's experiment, as judged by the NASA panel, will be launched to the International Space Station and conducted by astronauts on board!
This is a full immersion in Space and STEAM – with plenty of hands-on activities
Develop leadership, teamwork and public speaking skills

Learn about a range of exciting Space and Science career paths
EACH PROGRAM'S WINNING EXPERIMENT IS CONDUCTED ON THE
INTERNATIONAL SPACE STATION
REGISTER INTEREST
2020
Let us know where you would like
to see Mission Discovery in 2020.
HOST YOUR OWN MISSION DISCOVERY
Would you like to work with NASA astronauts and leaders by hosting
Mission Discovery at your school or university?
5 DAY MISSION DISCOVERY ITINERARY
WORK WITH A NASA ASTRONAUT, NASA LEADERS AND SPACE SCIENTISTS
* Itinerary subject to change
In teams of six, take on the role of research scientists and design an experiment to be conducted in space
Science and Engineering university students will mentor the teams throughout the Program
The overall winning team, as judged by the NASA Panel, has their experiment built and carried out on the International Space Station
The program is open to current years 7 – 10 secondary school students. Programs can equally be developed for

 

primary students
RATES FOR 5 DAY STEM TRAINING PROGRAM (Check your relevant location)
Prices are available for:
Individual student bookings
School groups with 20+ participants
School groups with 50+ participants
Teachers may attend as observers, at no cost, but it is not a requirement.
Program subsidies
are available for eligible schools and students.
Terms & conditions apply.
EACH PROGRAM'S WINNING EXPERIMENT IS
CONDUCTED ON THE INTERNATIONAL SPACE STATION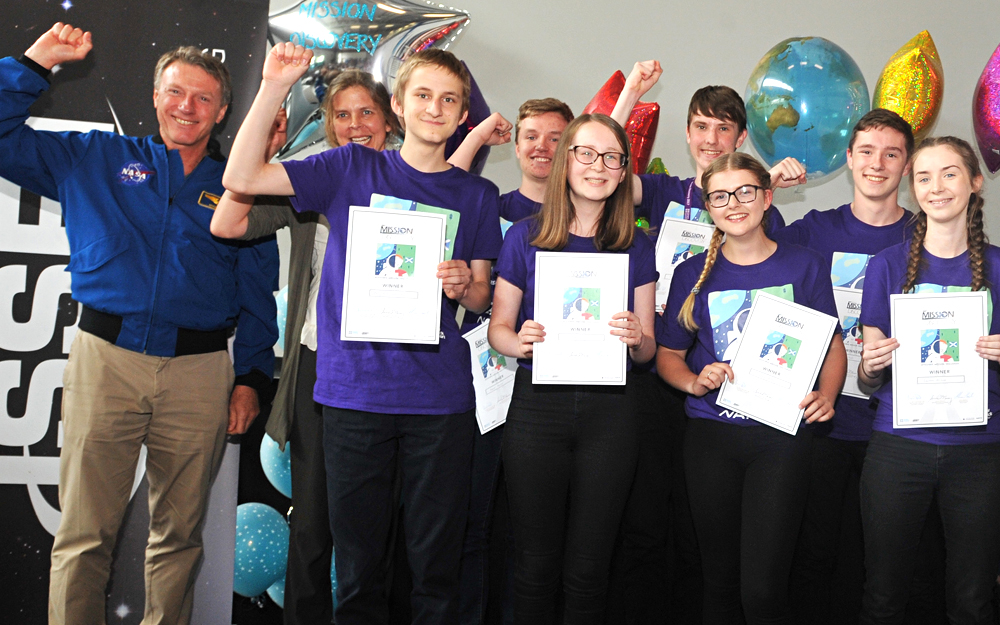 With the help from mentors, students will finish the week by presenting their idea to the NASA judging panel and one experiment will be selected and launched to the International Space Station on a rocket.
Recent winning experiments around the world include:
The effectiveness of antibacterials produced by flies on E. Coli in Microgravity (Melbourne 2018 winning experiment)
Wax worms and their consumption of plastic in the hope to find a more efficient way to dispose of plastic on the International Space Station
The effectiveness of natural antibacterials in inhibiting the growth of Escherichia Coli (E.coli) DH5-Alpha in microgravity
Electric fields as a method of transporting polar liquids
Speeding up the process of germination in space
The effect of microgravity on the electricity produced by phytoplankton through photosynthesis