Student Photo Competition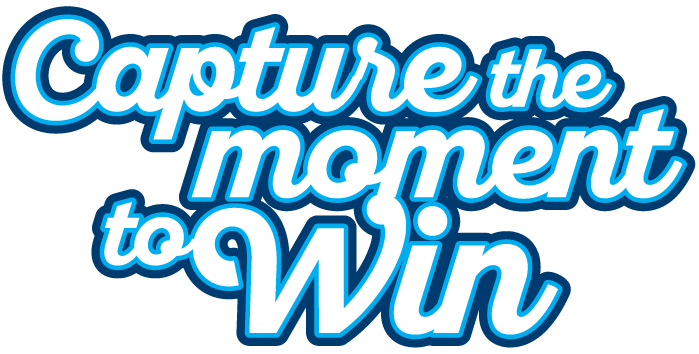 We're celebrating the wonderful experiences
students have on our tours.
Capture an inspirational moment on tour and enter for
your chance to win a GoPro Hero7 White.
While on tour, take photos of any experience that INSPIRES you.
This is open to your interpretation but could involve an experience unique to the country you are visiting, any recognisable landmarks or an activity with the local people. Your task is to capture you (or your friends) in and amongst the scene. Selfies can be cool, but we think it's better if someone takes your photo for you! Or alternatively, become the photographer and take photos of your friends.
The photo will be judged on:
'WOW' Factor
Composition
Image quality
Lighting
Creativity
Description
How it works
Entries must be uploaded to the Latitude Group Travel website between the 16th of September 2019 and 27th October 2019. Competition winner will be notified on the 1st of November 2019.
1 / Capture
Take a photo of your inspirational moment(s) on your Latitude Group Travel tour
2 / Upload
Upload your photo(s) using the online form
3 / Submit
Enter your details and submit your entry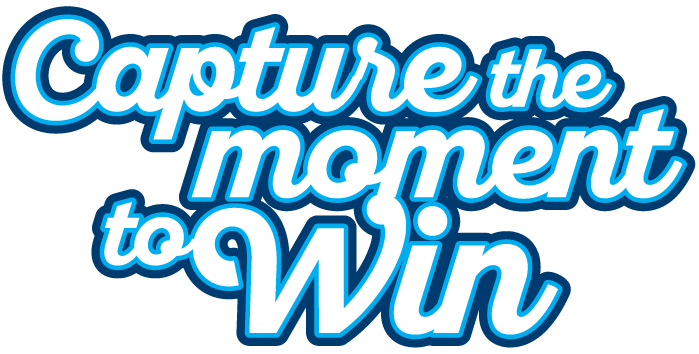 Terms and Conditions apply
Competition ends 27th October 2019